WE PROUDLY PRESENT AHED:
A new software solution for the calculation of shell and tube heat exchangers featuring fluids and mixing assistant, sensible heat / condensation calculations, single pass and multi pass units, with or w/o baffles and many more features.
AHED VIDEOS :
The introduction video shows the ideas behind AHED. Next, take a quick tour to see the AHED features for yourself.
For more videos on how to use AHED, go to our video page.
WHY CHOOSE AHED?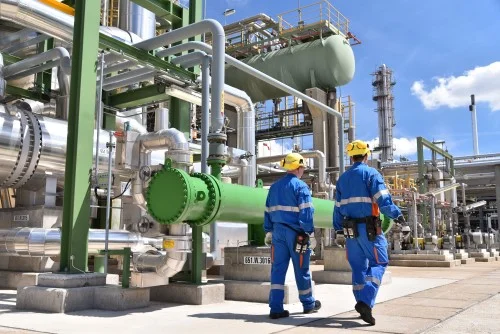 40 YEARS OF INDUSTRY EXPERIENCE
AHED was not born inside a University or Research Institute. AHED was developed by a group of heat transfer specialists with decades of experience in calculation, design and construction of industrial shell and tube heat exchangers. The AHED development team has successfully delivered heat transfer solutions in many industries and applications. Explore what AHED can offer for your industry.
Read more...
MODERN CLOUD BASED SOLUTIONS
AHED uses client-server architecture, quite new for this kind of engineering software. The program uses a combination of locally installed software (for Windows 10) and the cloud-based AHED server calculation engine. Through a secure Internet connection, the essential input parameters are sent from the user interface to the AHED calculation engine and the application get the results by return.
Read more...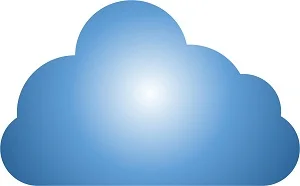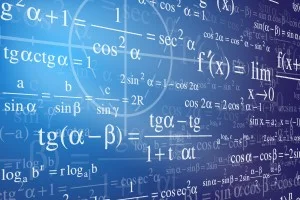 SCIENCE AND EXPERIENCE COMBINED
To ensure the best calculation results, the AHED developers have conducted a thorough search through scientific literature to make sure the best methods for calculation in heat transfer engineering are included in our software. Many heat exchanger projects have been designed succesfully with AHED, making it an industrially proven software solution.
Read more...

LICENSE TYPES
Four license types are offered: bronze, silver, gold and platinum. Offering solution that range from academic purposes up to the level of heat exchanger professionals/experts. Check all license options and pricing.
INDUSTRY AND USER TYPES
AHED can be applied for the design of shell and tube heat exchangers for a variety of industries and beneficial for many types of users: engineers, consultants, students etc.
Read more...
ENGINEERING SERVICES
At AHED we provide more than just software. We offer a range of services to help you get the best heat exchanger design possible. Program training is available for any users needing to help to get started.