AHED was developed by HRS Heat Exchangers. Founded in 1981, the HRS group operates at the forefront of thermal technology, offering innovative and effective heat transfer products worldwide, with a strong focus on managing energy efficiently. At the core of the HRS product range is shell and tube heat exchangers and from the early days HRS has used in-house software for calculating shell and tube heat exchangers.
In 2016 a project was sanctioned to modernise the existing heat exchanger design software. An extensive search through scientific papers was completed, incorporating the latest advances in heat transfer modelling into the program. The program interface and setup a structure was also reviewed in order to make interaction and project calculation sharing between users easy. The software was tested and has been in use internally in HRS and by its affiliates since 2017 and all heat exchangers manufactured and delivered have been designed with it. Here are some examples: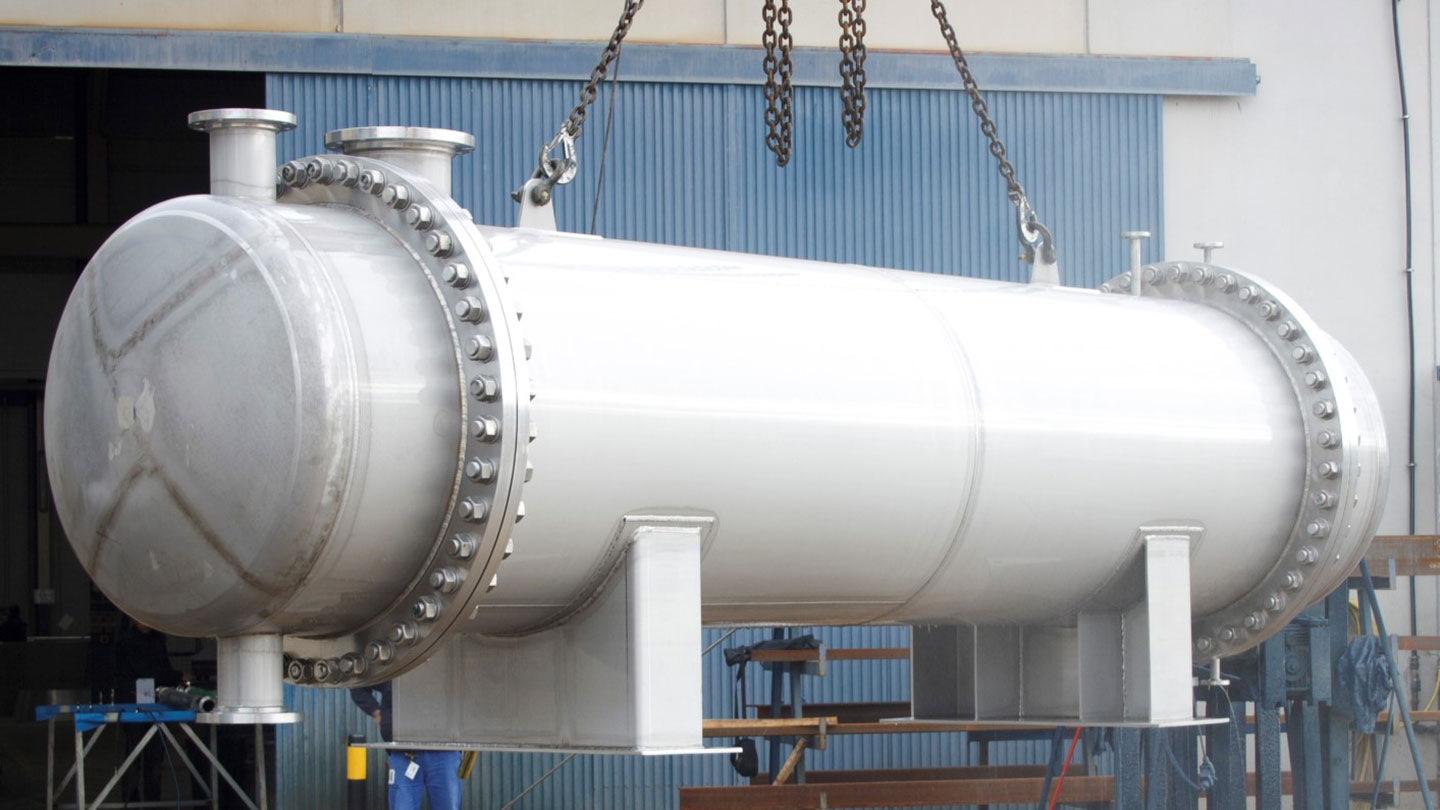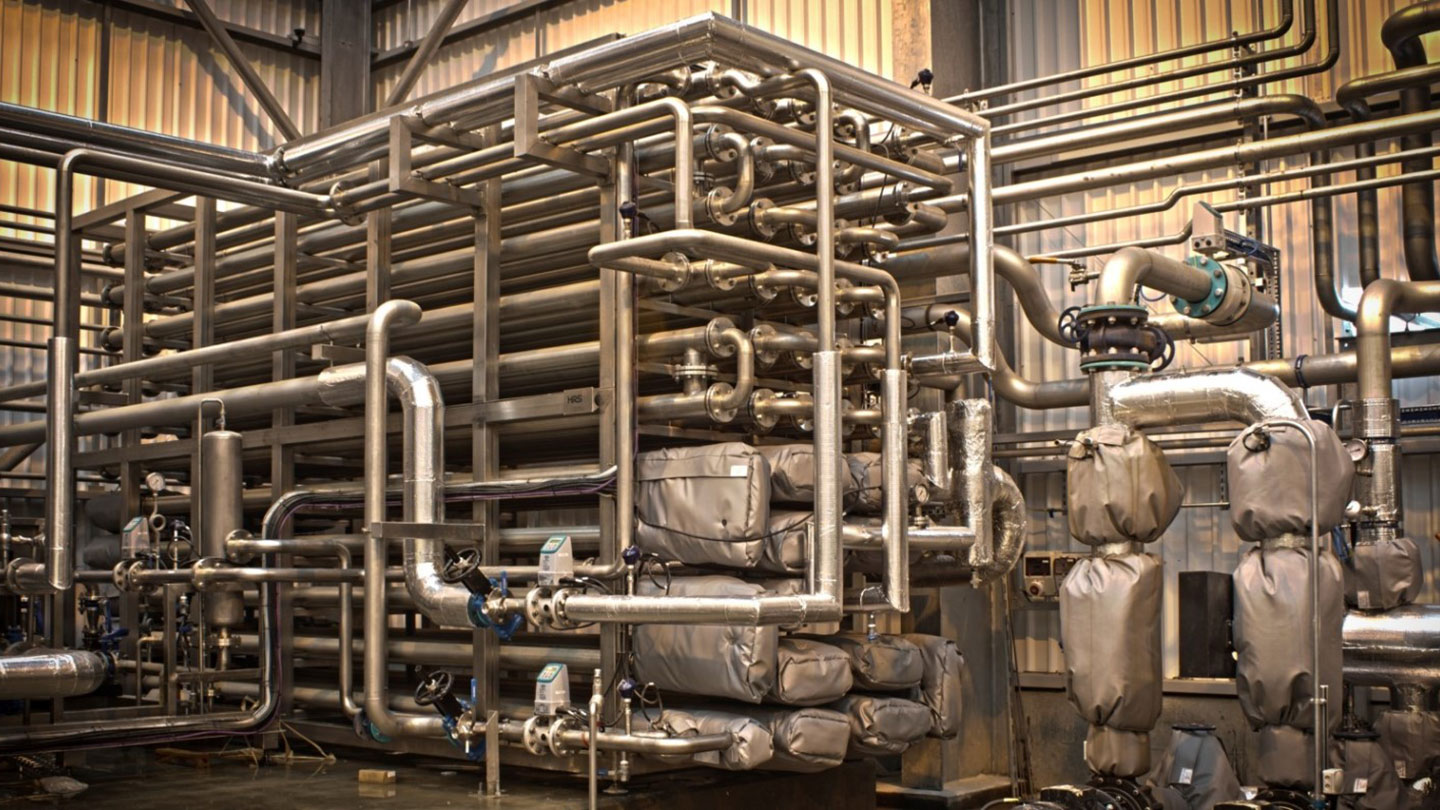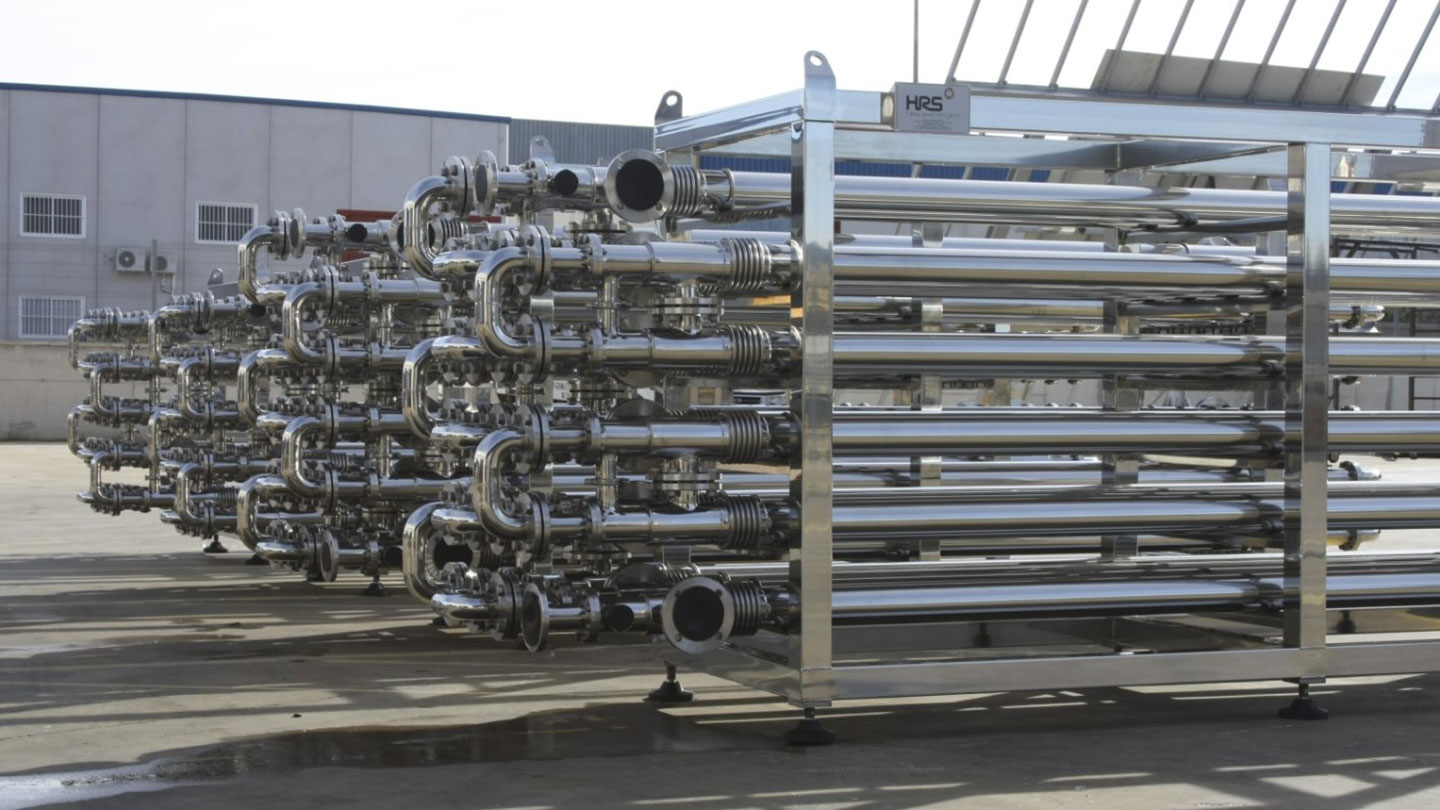 After years of testing and successful internal use of our new heat exchanger design program, we decided to develop a commercial version AHED (Advanced Heat Exchanger Design); making it available to a variety of customers including engineering companies, consultants, end users, universities, faculties and students. This commercial version gives the user the ability to calculate all possible shell and tube geometries:
Multi Tube: Single Pass and Multipass
Tube in Tube or Double Tube.
Triple Tube or Annular Space (where an annular space is created through which the product flows)
The AHED software is only for the calculation of smooth tube shell and tube heat exchangers.